Developing high-performing people, teams, and organizations.
We can help. We are part of your team. 
CORE VALUES
Core values are more than just words; they express our deepest beliefs and guide our behavior. We honor God, creation, and commitments. We serve others both in our personal and professional lives. We see value in living with discipline.
CORE PURPOSE
Core purpose is what drives us each and every day; to develop high-performing people, teams, and organizations.
Listen to advice and accept instruction, and in the end you will be wise. -Proverbs 19:20
Pro-Motion Consulting was founded in 2008 by Phil Harwood after retiring from a successful management career that spanned over three decades.
Our clients include a number of landscape and snow management companies throughout the United States and Canada. We have also worked with non-profit organizations and non-profit boards.
Phil Harwood is actively engaged in the professional landscape and snow management industries. His other companies include GrowTheBench.com and SnowfightersInstitute.com.
Pro-Motion Consulting has twice been the recipient of the Snow Industry Commitment Award, presented by the Snow & Ice Management Association (SIMA), in recognition of outstanding commitment to the snow & ice management industry. In addition, two of our clients have received the coveted CEO of the Year Award from SIMA.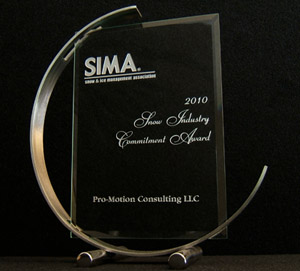 (616) 920-0373

virtual@mypmcteam.com